Born in rural western Pennsylvania, Luke Swanger began his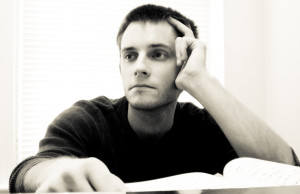 piano studies at the age of four. He attended Johnson State College in Vermont where he studied with Diane Huling. While there, he completed a B.A. in piano performance and also accompanied the Cambridge Classic Chorale. His studies continued with Eli Kalman at the University of Wisconsin-Oshkosh. There, he discovered a love for chamber music while working as a collaborator and accompanist. In the summer of 2011 he was the co-winner of the annual Rocky Ridge Concerto Competition (Estes Park, CO). He completed an M.M. in performance with Sergio Gallo at Georgia State University and has since relocated to South Minneapolis.
His passion for music serves as an inspiration to his students and through his support he helps them achieve their goals. Luke's wide teaching experience includes instruction as a graduate assistant at GSU, as an employee for the Community Music Centers of Atlanta, and continues as a private instructor.
Apart from his teaching and performing, Luke serves as an interim musician for the First Christian Church of St. Paul. He is an avid fan of the outdoors, where he enjoys spending time hiking, fishing, and gardening.  You can learn more about Luke here via his website.