Neal has been teaching guitar for over ten years.  Whether you are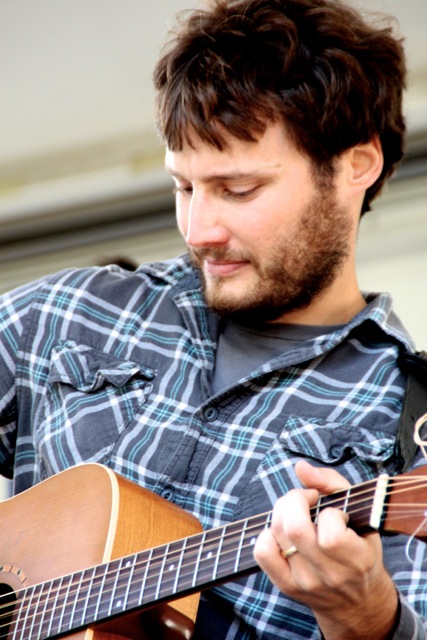 looking for fancy guitar riffs, campfire singing, or note reading and scales, Neal can get you moving forward.
His flexible style and easy going attitude allows you to set the goals you'd like to reach. If you'd rather start from the beginning, he can do that too!
Neal will teach adults or youth.
He performs regularly in the Twin Cities and writes his own songs.  You can learn more about him here!
Schedule with Neal here or call/email the shop!