Jack Klatt is a songwriter and finger-style guitarist based in Minneapolis.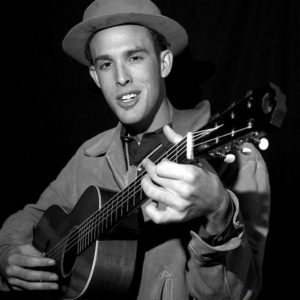 His unique sound rides the fine line between blues and country music and he's proven to be a tried and true purveyor of American music traditions. He's won recognition from the MN state arts board and recorded alongside "Spider" John Koerner, Charlie Parr and Dakota Dave Hull.
Jack is happy to work with students of all ages and abilities.  His teaching style focuses on each student as a unique individual, helping them to to hear and enable their own talent.